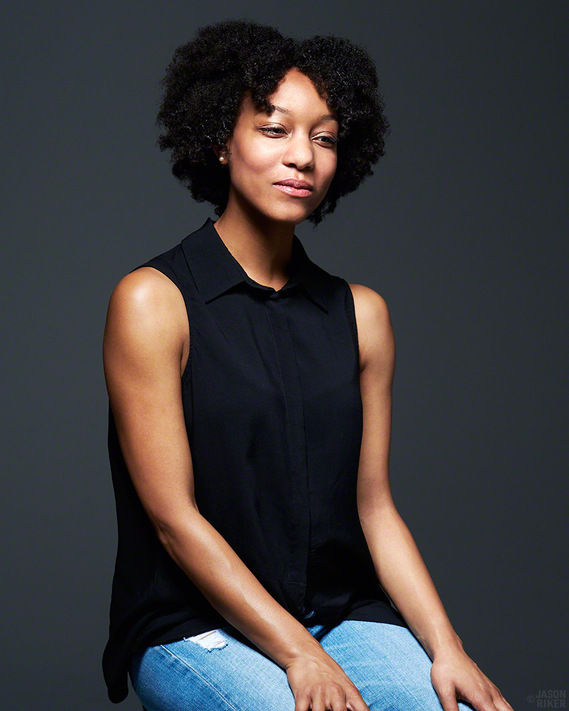 About the Artist

Miyesha McGriff is a Kansas City, Missouri native. She trained at the Kansas City Ballet School where she was a company apprentice for the 2006-2007 season. She then attended and graduated from the University of Missouri - Kansas City Conservatory of Music and Dance with a Bachelors of Fine Arts in Dance, May of 2011. After graduating, she danced at Dallas Black Dance Theatre II for the 2011-2012 season in Dallas, Texas. She then went to dance with Wylliams/Henry Contemporary Dance Company for the next four seasons. In the summer of 2014, She relocated to New York to pursue her dance career. While in the Big Apple, she worked with a few project based companies and continued to grow in her artistry. In July 2017, Miyesha joined Collage Dance Collective of Memphis, TN as a company member.

For more information about Miyesha, to get in touch regarding employment opportunities, or to just say hello, feel free to contact her via her contact page.
Collage Dancer Spotlight 2020 - Click here to learn a little more about me!